FOREIGN & CLASSIC AUTO CENTRE
When new owners Wayne and Michelle Watson bought Foreign & Classic Auto Centre they asked for an updated logo. The original logo dated from the 1980's. The challege? The new logo should retain the same description as the original. We also needed to make it easy to print or embroider and opted for a clean design.
Wayne and Michelle love their new logo. It looks great with the colors reversed to light on a dark background.
Original Logo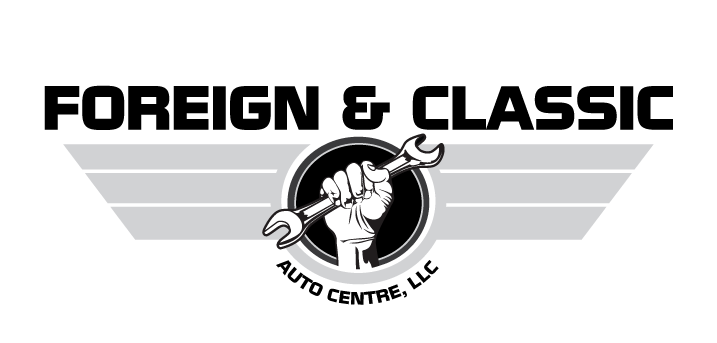 Updated Logo
Embroidered